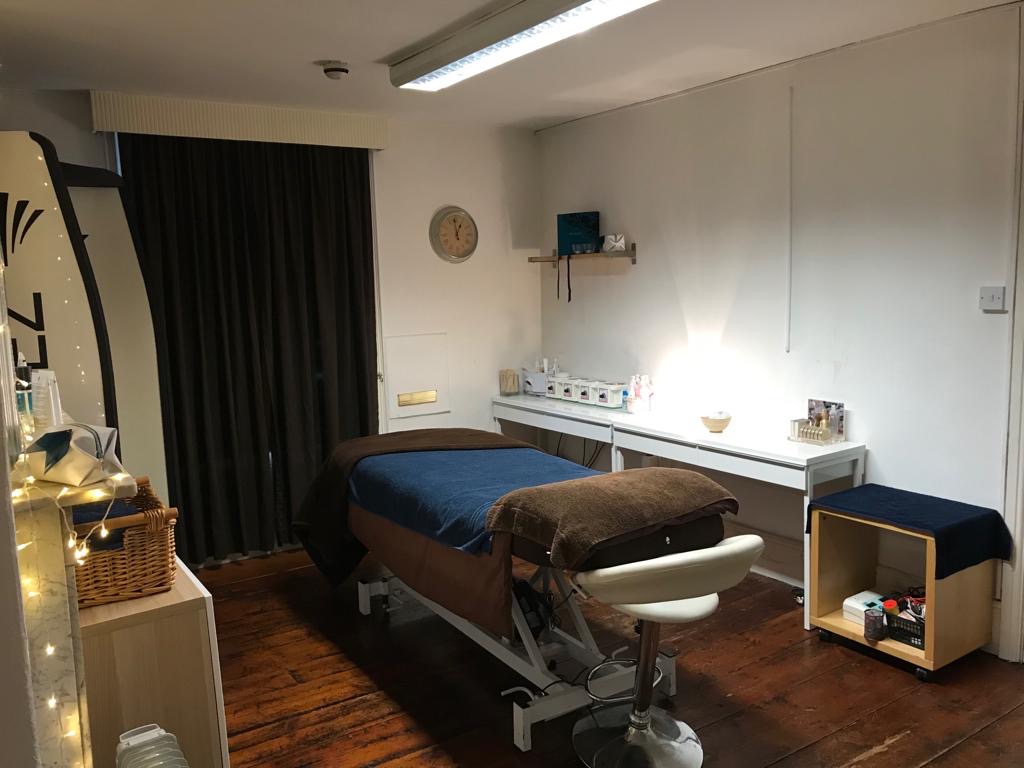 Welcome To Taylor Made Treatments Ltd
Taylor Made Treatments is owned and managed by Karen Wadman and Sarah Gregory.
Karen has over 20 years experience in the beauty industry. This experience spans a variety of places from the starting point; a small high street salon, to more luxury locations such as Champneys Health Resort and Hartwell House Luxury Hotel and Spa; where Karen and Sarah first worked together.
On leaving Hartwell House Karen spent a year at Wolverhampton University studying to teach post 16 education. She enjoyed many years teaching and has taught at Milton Keynes college, Northampton college and, Dunstable college others. It was during the first few years of teaching Karen felt she wanted to set up her own salon, and begun this on a part time basis. Throughout the years the salon grew, moving from its earlier Swan Pool location to its current West Street premises.
In addition to the the salon Karen set up and runs a training and consultancy business working within the beauty industry, primarily with skin care company Skin Evolution. This involves various types of work from researching, learning and studying new products, creating treatment protocols for skin care companies, training therapists throughout the UK, looking after various salons and accounts to working at industry trade shows and more. This provides an excellent link to the salon ensuring product and treatment knowledge is always current and up to date.
Sarah also has over 20 years experience in the beauty industry, Karen and Sarah first worked together for several years at Hartwell House Hotel and Spa situated on the edge of Aylesbury in Buckinghamshire in 1994. After leaving Hartwell House Sarah worked in a few smaller high street salons before embarking on a year long adventure travelling and working her way around Australia.
It wasn't long after Sarah's return that by coincidence she and Karen met up again and began working together at the Swan Pool, the rest as they say is history…… the business grew, larger premises were required and in October 2005 Taylor Made Treatments moved to their current West Street location.