New to the salon – Acupuncture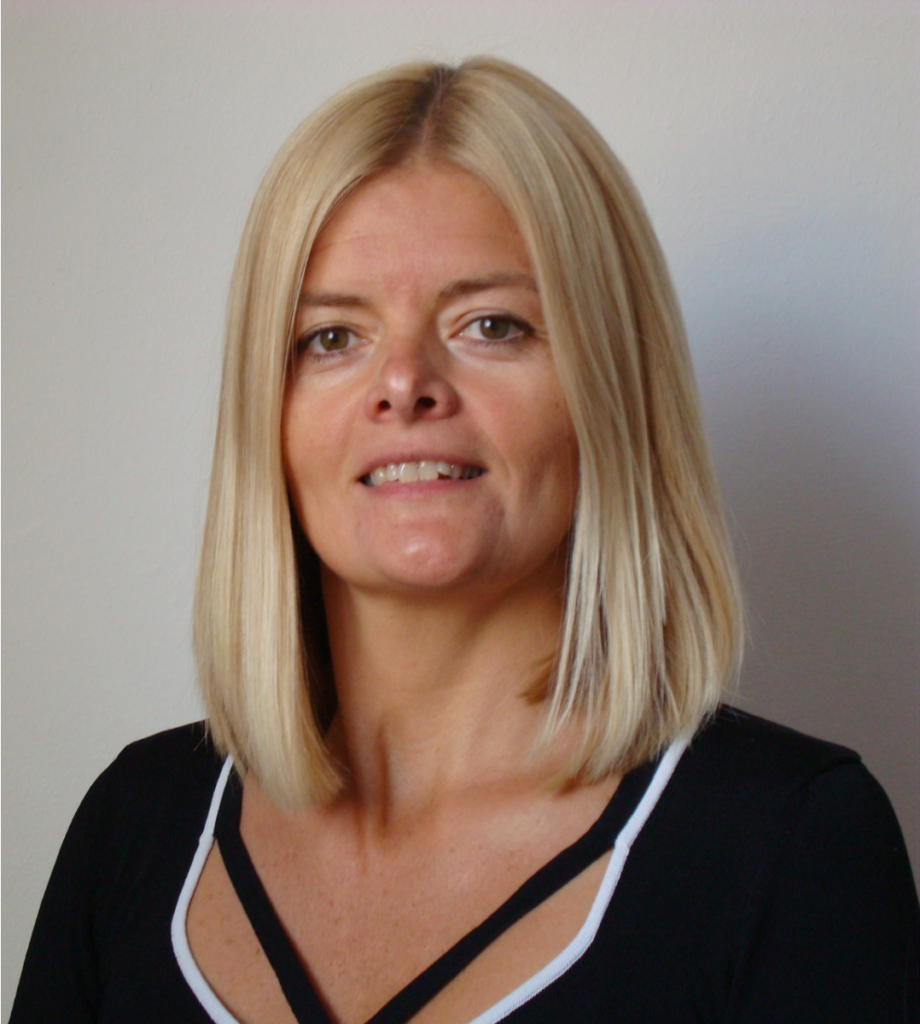 Katie O'Dwyer-Faria graduated from the College of Integrated Chinese Medicine in Reading with a BSc (Hons) degree and practices a combination of Five Element and Traditional Chinese Medicine acupuncture. This style of acupuncture can help a wide range of physical and emotional conditions, helping to balance and harmonise the mind and body.
Katie will be offering appointments on Tuesdays, Wednesdays and Fridays here at the salon.
Call 01280 816101 to book.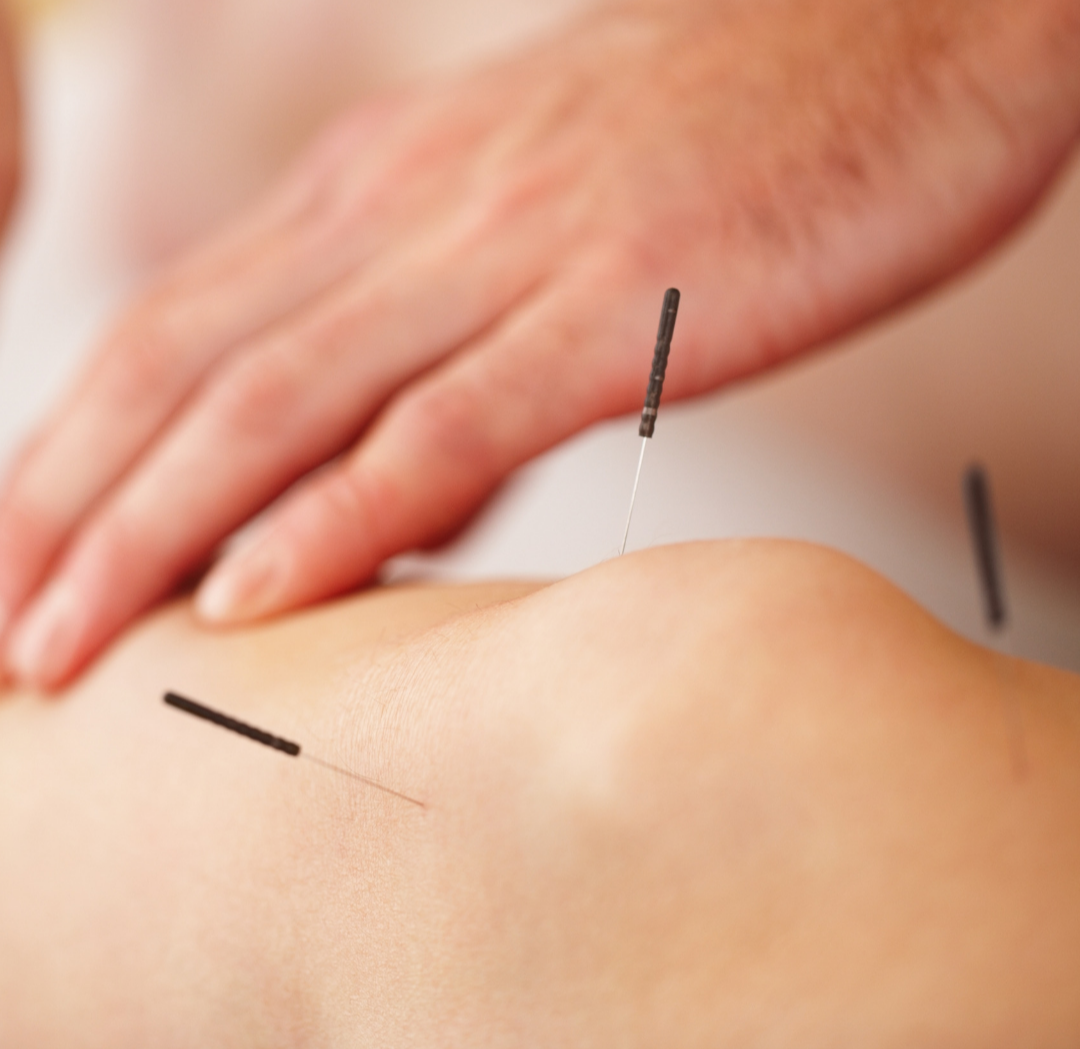 Acupuncture is a traditional Chinese medicine which helps restore and maintain the natural flow of energy within the body. Research has also shown that our brains respond to acupuncture which in turn helps balance both the mind and body. ​
Alongside acupuncture, Katie uses a range of other techniques during treatment including acupressure massage, cupping therapy and moxibustion. ​ Following their first session most people experience improvements. For long
term or chronic conditions, Katie recommends regular sessions.